powerful
brand messaging
All platforms are moving to

moving

content. It's the quickest, easiest way to relay brand messaging.
In the new world of short attention spans, you have less than one second to capture a scroller's attention on a social media feed. Animated posts are just more efficient for viewers and retaining information.
Visual information is processed 60,000 times faster than text graphic description. If you're finding yourself answering the same questions over and over again, it may be time for an explainer video.
Something new that customers have been asking for is sizing for Amazon ads. Amazon can make or break a small business, activate your channel with animated ads.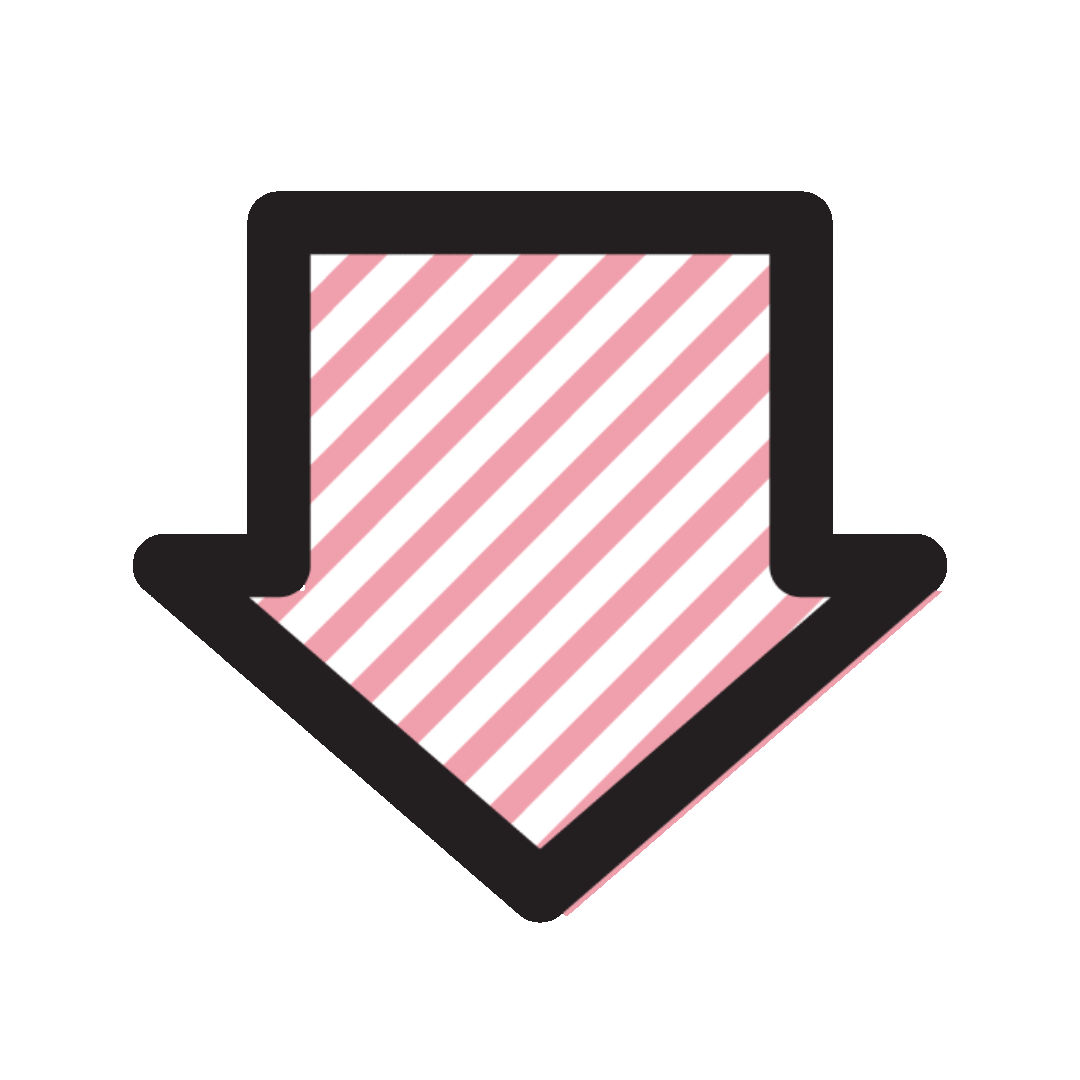 In order to have your branded gifs searchable in Giphy (used on all social media platforms) you'll need to apply to be a brand. I walk clients through this process. It's a great way to have your own customers activate brand recognition with the least amount of effort.