I like working with creative agencies.
Creative agencies like working with me.
Gogo Tani is fulfilling a need for branding and marketing agencies to have a go-to source for everyday animation needs. My studio background as a brand designer helps creative agencies who want more for their client's web and social presence.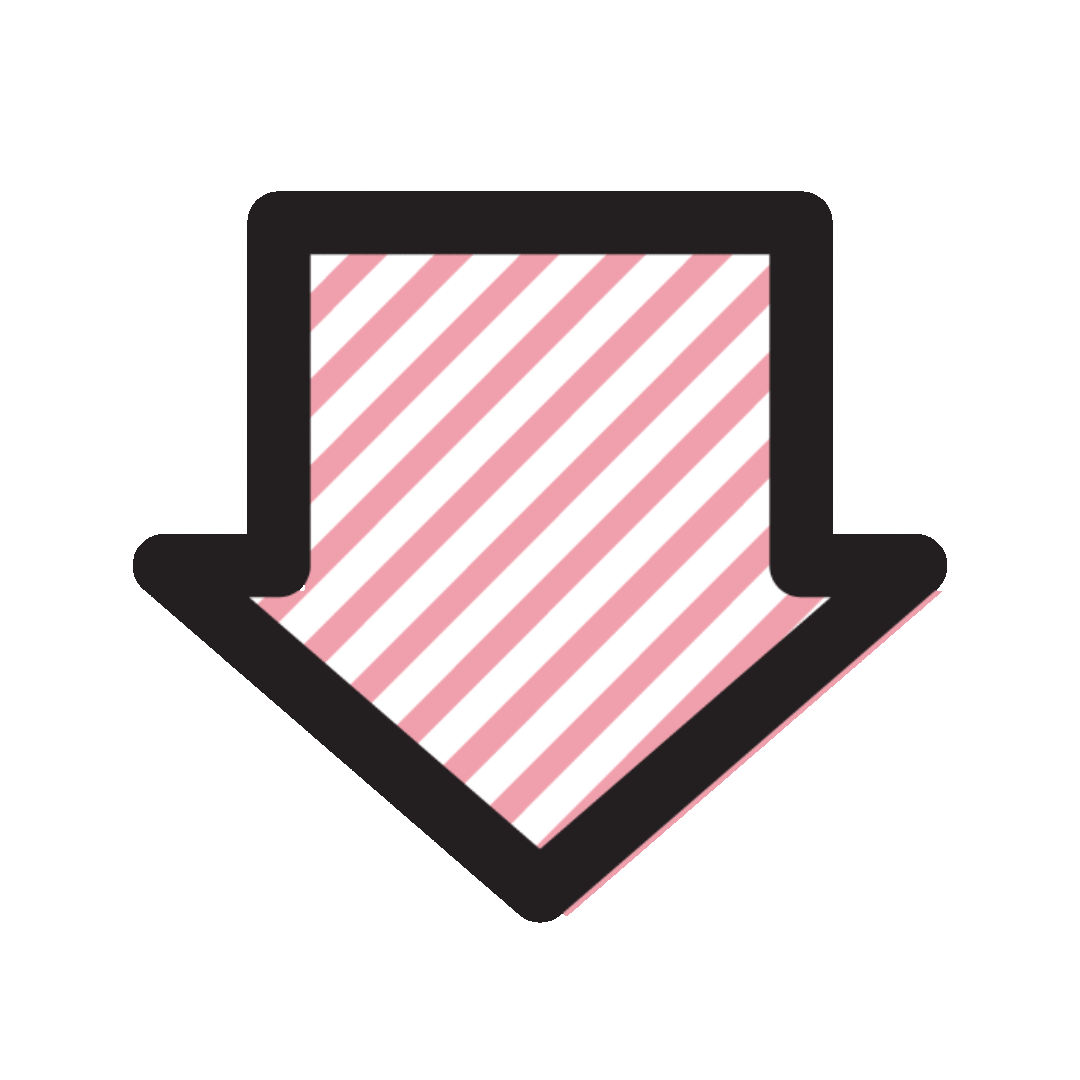 As quality as your own work.
You're in charge of the quality of GoGo Tani animations. Using your existing, quality vector files we can create animations to WOW your clients and to include in your portfolio.
Add animation to your branding and marketing packages
Offer your clients more brand assets with animation.
Logos
Social Media Posts
Portfolio Assets
FB Ads
Website assets
Illustrations
Brand guidelines = Bible,
fight me
Don't get it twisted, I'm a brand designer first. I treat branded guidelines really seriously so I understand the importance of using the confirmed typefaces, colors, and graphic styles, tone, voice, etc..
It's harder to make smooth gifs using Photoshop and Procreate because you have to create frame-by-frame. Let me do it faster in After Effects so you can spend your time making more awesome brand stuff for us to animate later.
Over the last 18 months, I've had the pleasure of working with Tanya on multiple projects spanning industries and verticals. It is challenging to find a creative talent with a business mind and that is exactly what Tanya brings to the table. She has a natural ability to channel a brand's voice and personality into multi-medium design while keeping business goals and objectives top of mind. Her high quality of work and attention to detail come through in every execution. Tanya's business acumen ensures functional design, design that works, design that converts but most importantly design that evokes FUN. This can be seen across her entire portfolio from website wireframes to unmatched custom illustration and animation. From an agency perspective, when managing multiple client projects across numerous verticals it's most important that a design partner "gets it" and Tanya certainly does.
Todd Hauber / Senior Account Director/Client Strategy at Orange142