If you're considering investing in Branded Stickers for social media you probably already understand the benefits of posting regularly.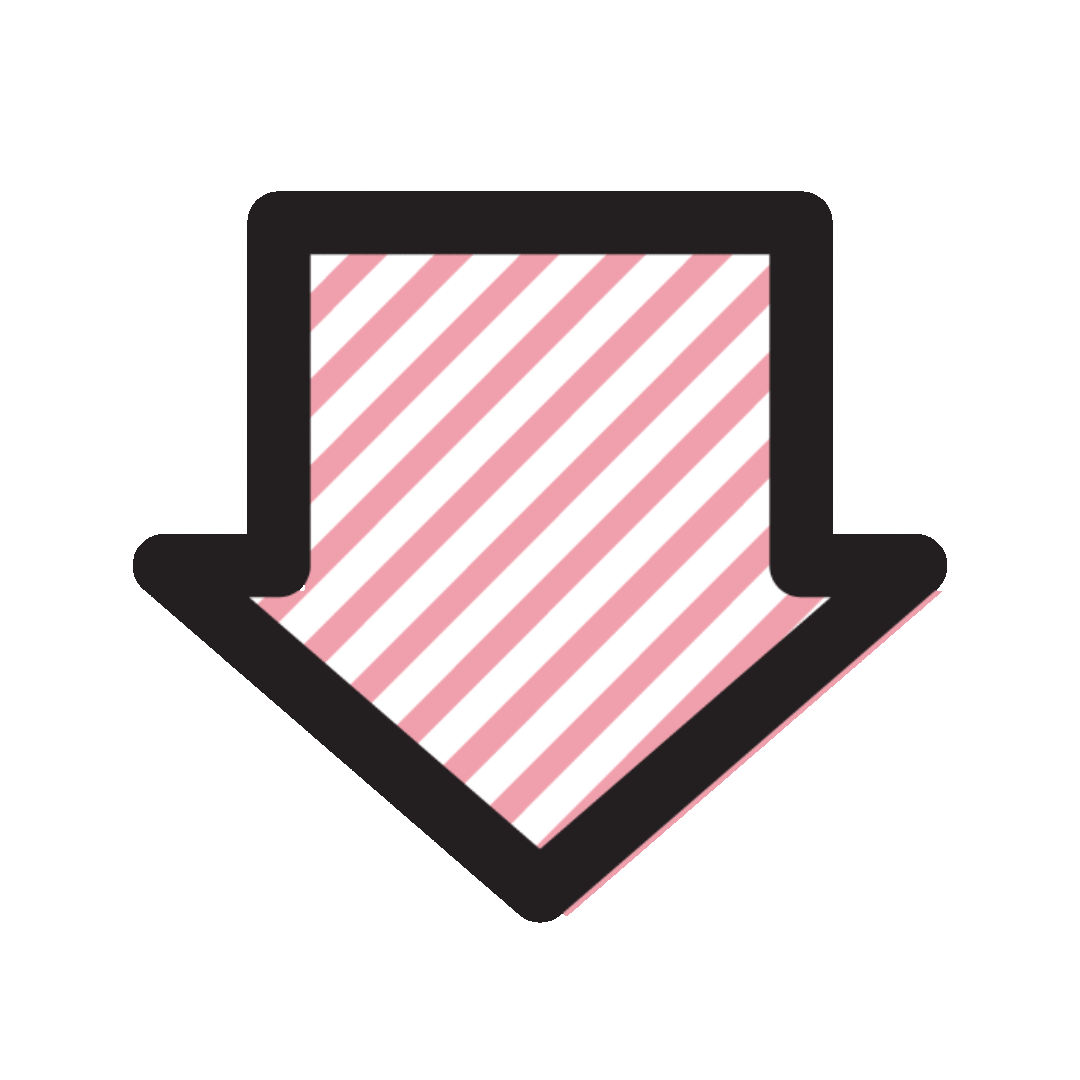 BRANDED STICKERS ARE FUN
DO YOU SEE THE DIFFERENCE?
I use a program called Adobe After Effects that for smoother animations. You can create your own frame-by-frame animations in Procreate for the Ipad or a program like Adobe Photoshop but there is often a difference in the quality of the motion.
Gif made with frame-by-frame technique
Gif made with Gogo Tani techniques
I made both of these in the same amount of time.
MORE BRANDED ANIMATION SERVICES