Let's get a

move

on things
prefer learning about a product or service through video?
VIDEO IS THE BEST PERFORMING DIGITAL CONTENT TYPE
Posts can be 5-10 second animations that are repeated to fulfill time requirements depending on the social platform
FOR SOCIAL MEDIA & WEBSITES
Concise messaging to quickly relay the benefits of your brand and/or products and services in the most engaging and memorable way.
A fun, quick way to introduce your brand and/or products.
FOR SOCIAL MEDIA, WEBSITES, AND AVAILABLE ANYWHERE IN THE WORLD
The absolute most fun you thing and most reasonably priced animation.
.gif Files
Lottie Files
I'll help you with activation on Giphy if you'd like to have your gifs searchable for Instagram Stories & Reels, text messages, TikTok, SnapChat, and InShot & other video editing applications.
anything else you think of
OTHER FUN PROJECTS I'VE DONE
Music Videos
Tourism Campaigns
Gif Ad Banners
Event Teasers
Instagram Stories
App Animations
Music Video for Jake Lloyd
Mascot/Event Teaser for Canadian Design Awards
Affordability is important to me because it allows us to do more work together. It also doesn't make sense to pay a lot for things like a single social post. These are the ways we can help save you money for your animations.
WAYS TO HELP SAVE YOU MONEY ON YOUR ANIMATIONS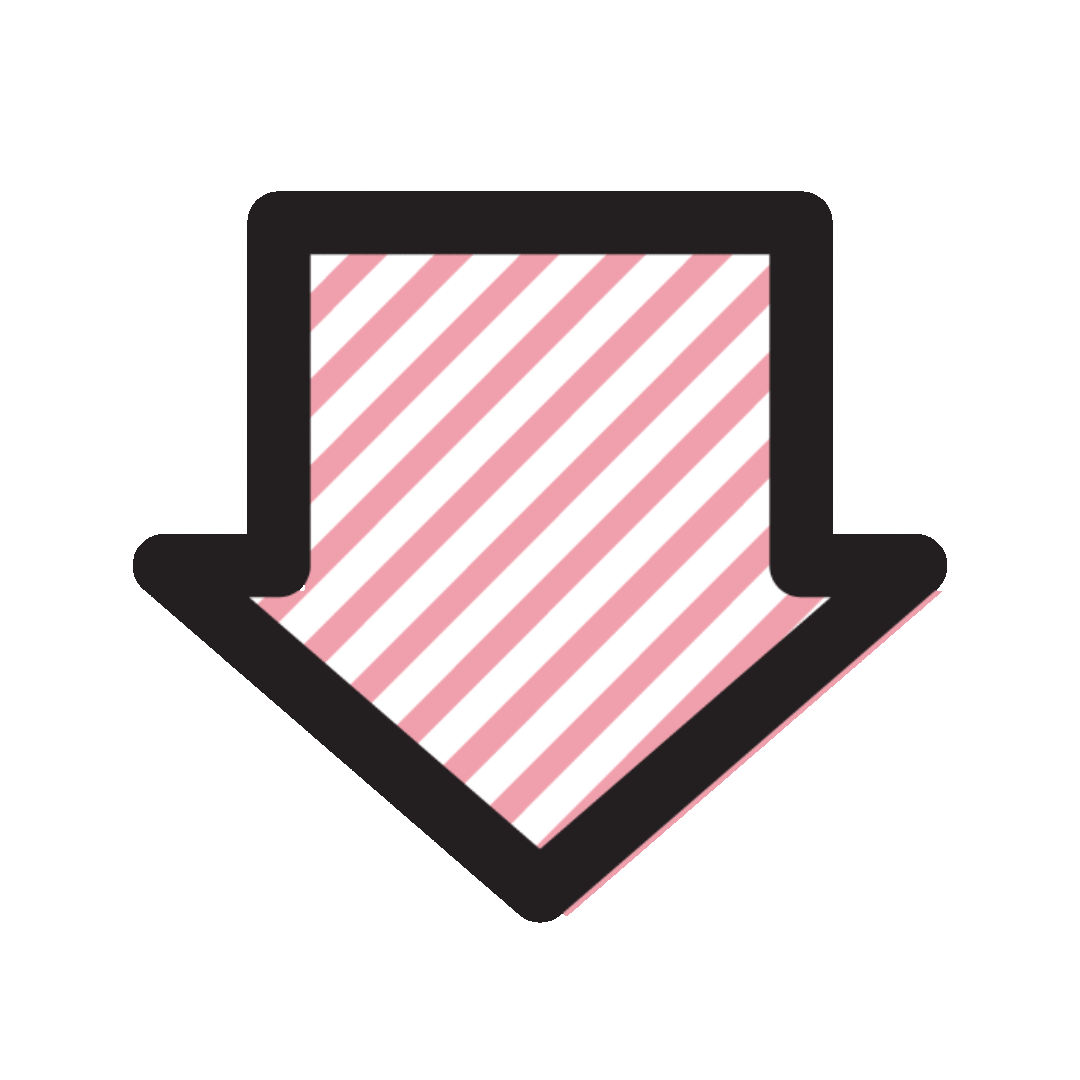 More Affordable than you may Think
More Affordable than you may Think
It really helps if you already have established guidelines, I won't have to choose fonts, colors, and it helps me understand your brand's personality. I'm originally a brand designer, so guidelines are like a brand blueprint.
ART FILES OF BRAND COLLATERAL OR PACKAGING CAN SOMETIMES WORK IN PLACE OF GUIDELINES.
Product photography and/or Product art files
We can do so much with product photography and art files. Even if it's a jpeg, I can still isolate the product and make it move around. If you have your art files for packaging, well BONUS!!
We can chop up video and use it with animation/illustration.
Add your logo, add your packaging, add fun!
I work with other designers all the time to get their artwork animated. If you have a brand mascot or characters you want animated, let's get them moving.
Have a new product? Amazing health benefits? Get the message out and in a thoughtful, engaging way.
I can be serious. I can be sophisticated. I can be anything your brand is, so don't worry. We can absolutely match your vibes.
It all starts with a free conversation about your needs.
I build proposals based on projects.
I do work on retainers for social media and base the price on how many posts you need per month.
I am available for illustration work.
I also do character development.
I am also an exceptional copywriter.
"Tanya has supported SHELF Studio for the past decade with a wide range of services from brand identity, packaging, quippy copy, headline magic, and superbly branded gifs and videos for our CPG clients. Once we nail the creative direction internally we reach out for her to execute. She has been fun to work with and stays within budget. She knows how to design gifs and videos with existing brand assets as well as add her own flair through fun illustration and storytelling. We are so thankful to have an animator, designer, and illustrator all in one!"
FOUNDER & CREATIVE DIRECTOR




SHELF STUDIO
reach out via my contact form to get moving